L.A. Hair Design
 

has been in business
in the same location in Vaughan for over 30 years.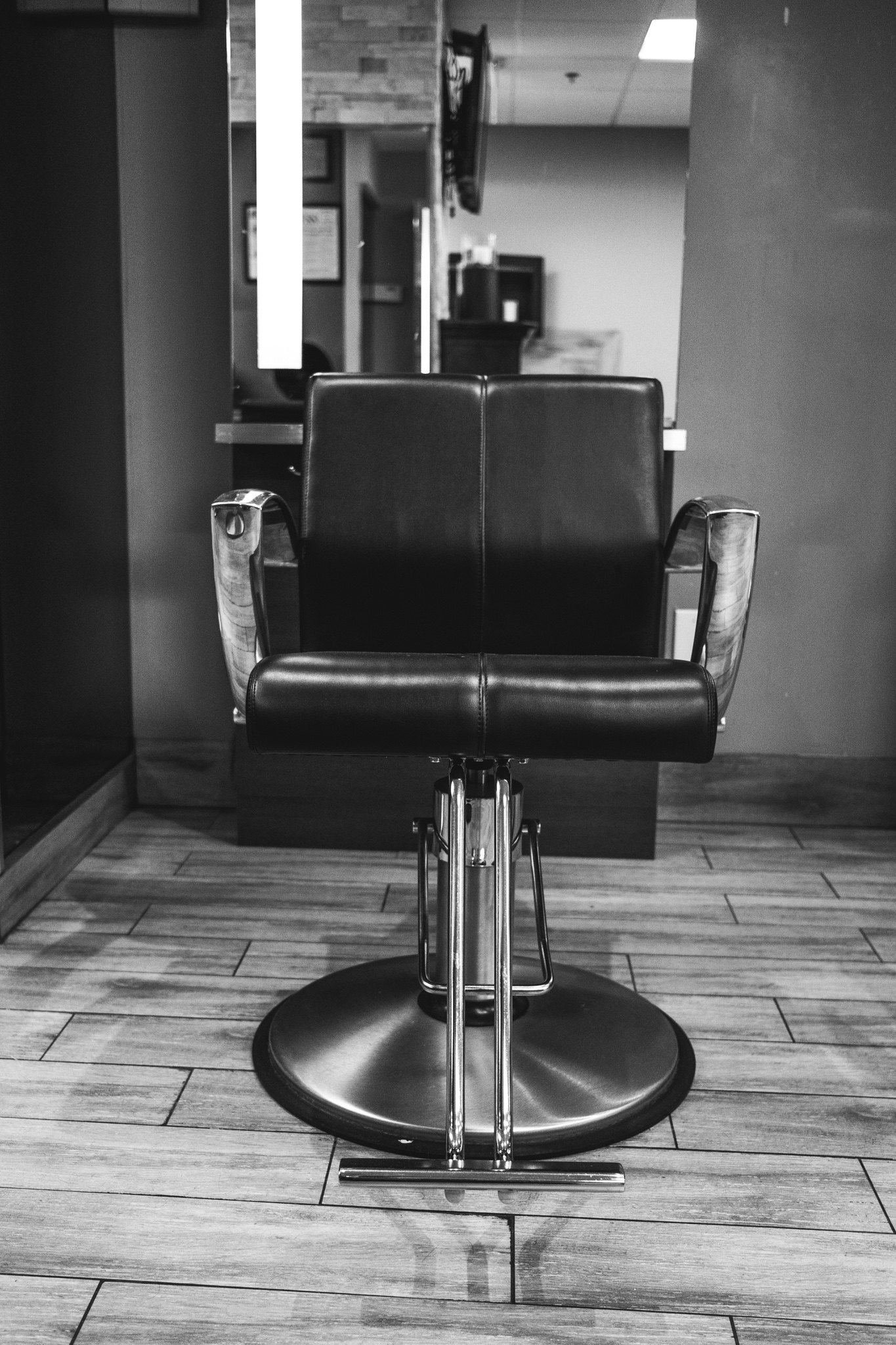 THE GROSSI FAMILY
The Grossi family founded the first L.A. Hair Design salon in Markham, Ontario.
This booming salon prospered and acquired a loyal following of clients
devoted to its innovative approach to hairdressing.
The success of the Markham location inspired the Grossi clan to bring their passion and expertise
to the residents of Vaughan, with a beautiful new salon.
Clients from all over the Greater Toronto Area come to the salon's current location in Maple where David Grossi and his professional team of stylists and estheticians pamper and spoil.
MEET THE L.A. HAIR DESIGN TEAM
When a client leaves our salon with a smile on their face, then we know we have done our job right.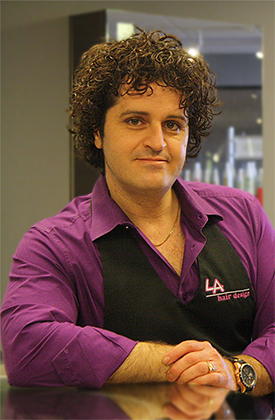 DAVID GROSSI
CREATIVE DIRECTOR / OWNER
"Anything I can imagine in my mind, I can do with my hands."
With a career spanning three decades, David's passion for hair design began in his teens while working part-time in a salon.
Mentored by some of the best professionals in the business, David honed his skills and techniques over the years to emerge as a leading stylist and expert in the hair industry.
Inspired by family, music and his clients, David's devotion to his craft and his clients is evident in his award-winning hair designs, loyal clientele and bustling salon.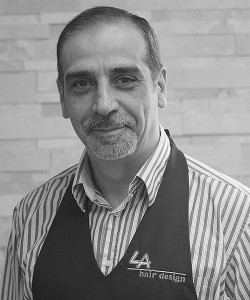 BERGE
MASTER STYLIST
Berge has been a successful stylist, managing and owning salons throughout his entire career. With his strong customer focus and passion for his craft Berge is always ready to assist a client in achieving a fresh new look.
"It has been my pleasure to help clients find the look that makes them feel like they are who they want to be. " – Berge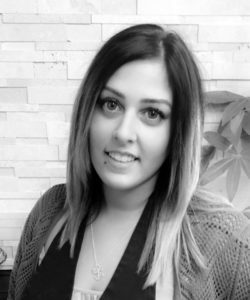 LIANNA
SENIOR STYLIST
Lianna started learning about hair at a very young age at her uncles salon. In the last 10 years, she has been perfecting and mastering the skills in the art of coloring, along with cutting and styling her clients hair to make them look and feel beautiful.
"I get as much excitement watching the process, as seeing the end result." – Lianna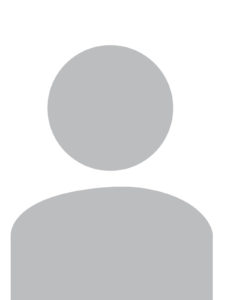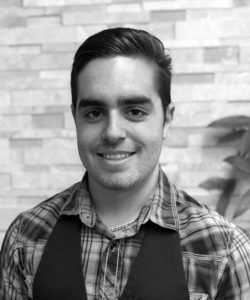 ANDREAS
SALON ASSISTANT
,
As our salon assistant, Andreas's role is to assist our stylists in servicing our clients. Know for his head massaging shampoos and great conversation skills, Alessio strives to enhance our customer experience and bring a new level of client satisfaction. 
"A favourite aspect of my job is discussing so many interesting topics with so many nice people. " – Andreas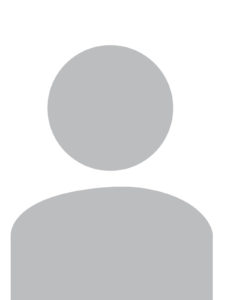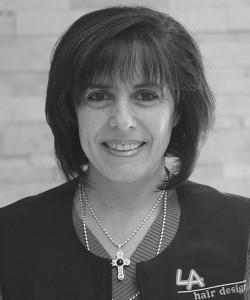 CLAUDIA
FASHION BOUTIQUE MANAGER
Claudia uses her artistic flair and keen eye for emerging trends to bring our clientele a unique and beautiful selection of jewelry and fashion merchandise each season.
"My passion is exploring the new lines in jewelry and fashion that hit the scene seasonally and then delivering those new looks to our clients." – Claudia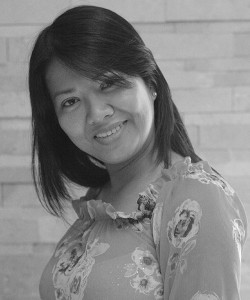 TINA
AESTHETICIAN
Tina, heads up our aesthetics department at L.A. Hair Design. She specializes in manicures, spa pedicures, nail extensions, artistic polish designs and body waxing.
For a complete list of the treatments and services available, go to our Services page.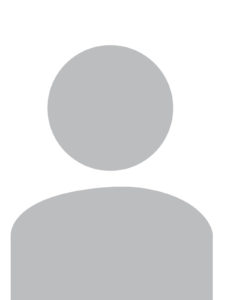 Hair Concepts, Goldwell Colour & Cut Competition
Guild of Hair Design, Colour & Cut Competition
International Beauty Show, Cut & Style Competition
CENTRE STAGE PLATFORM ARTIST
for UANS International at Allied Beauty Show
STYLE CONSULTANT AND HAIRSTYLIST
for Miss Teen Toronto Pageant contestant Crystal
SEMIFINALIST

Canadian Hairdresser of the Year Semifinalist
FEATURED IN ARTICLES AND EDITORIALS

Featured in various articles and editorials in City Life magazine, Canadian Hairdresser magazine and The Vaughan Citizen newspaper
CONTACT
Phone: 905.832.2590
E-mail: info@lahairdesign.ca
BUSINESS HOURS
Monday: 9AM - 6PM
Tuesday - Friday: 9AM - 8PM
Saturday: 8AM - 5PM
Sunday: CLOSED
© COPYRIGHT 2021 - L.A. HAIR DESIGN